Saturday, October 27, 2007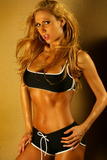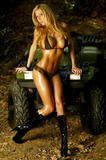 Marzia Prince
- Hot fitness model.
Source:
TheGrumpiest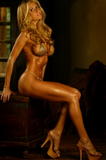 Eva Green,
the french actress now living in London. Her famous monie is the Casino Royale. She is a real bond girl. I love the first picture.
Source:
Double Viking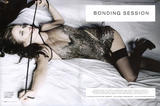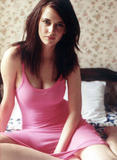 Sweet Looking Rachel Weisz. She is one lady I love to watch again and again. She was superb in that movie, in which she acted with Liv Tyler. I have no idea about these scans. I got it from one site.
Source:
Pink-Pistol.net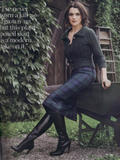 Friday, October 26, 2007
Beyonce Caught sightseeing between her shows in Russia( Beyonce в Красный квадрат, Россия)
Source :
Celebslam
Bar Rafaeli Looking hot in Ramp. Looks like she is displaying her latest set of Lingerie.
Source:
Bar Rafaeli Brings afternoon Links